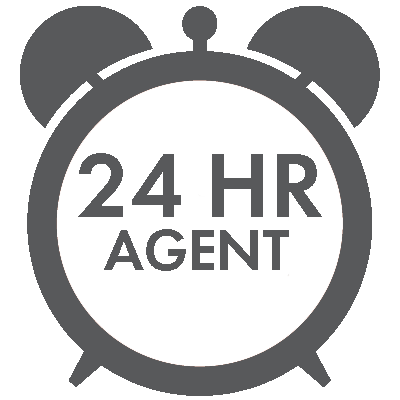 I monitor the real estate market Every. Single. Day. and I'll share tips and trends about the market and its many variables. Are you ready to make one of the largest personal financial decisions of your life? In Greater Vancouver, you've got access to more than 14,000 agents to help you. 
Buyer beware: many Realtors do less than $5M in sales each year. I'm successful through constant immersion in this busy and always-changing market, and as a Realtor, this is what I know for sure:
"The more I sell, the more knowledge I have of the market at any given time."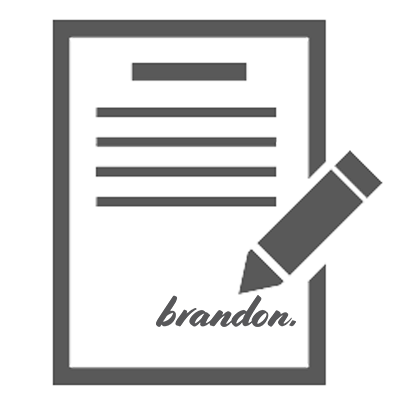 Your Realtor needs to look out for Number 1: you! Choose someone you trust who keeps your best interests in mind – never someone looking to close a quick deal. As your Realtor, I'll inform you abou
t every step in the negotiation process, at the level of detail that you request.
I love to talk real estate, and for clients who want a front-row seat, I showcase the sales strategy and plan, and welcome them to sit in on negotiations as they wish.