FROM ONE FELLOW GRINDER TO ANOTHER//TIP #1
Q: HOW DO YOU GET FASTER ON THE GRIND?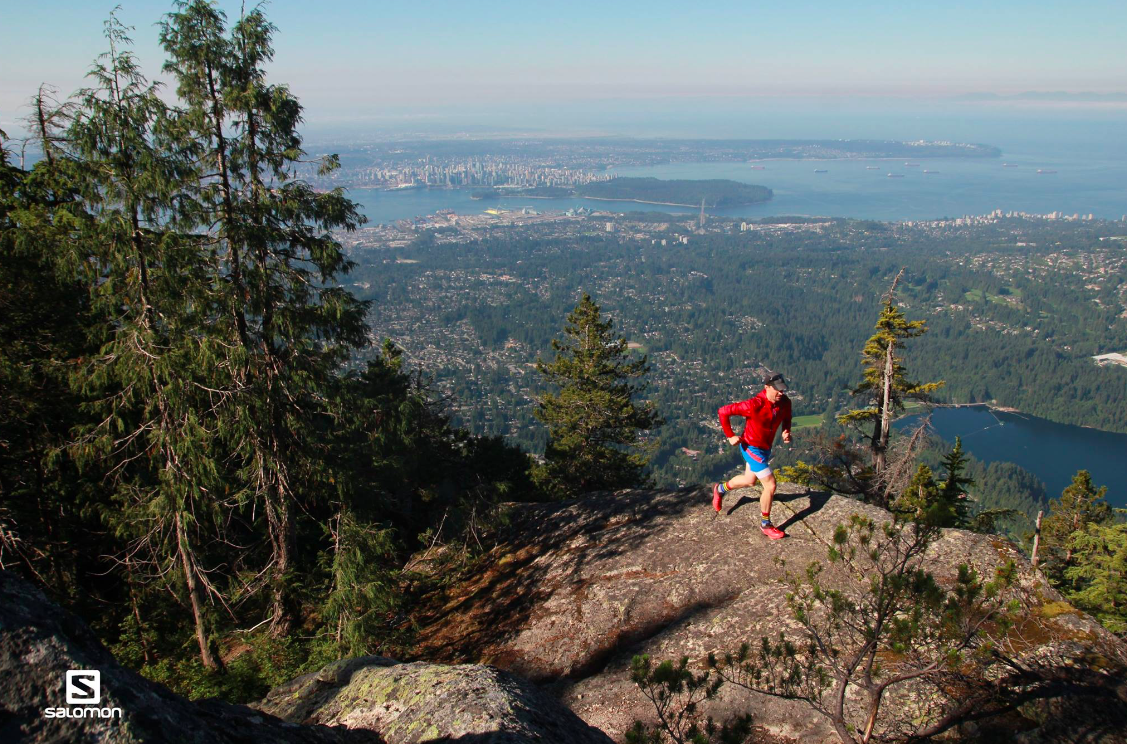 A. CONSISTENCY.
There is no simple solution, it's
not
all about fitness. Every year I tell myself I'll smash my old
2007 time of 28:09
... but the seasons change faster than my ability to conquer that goal. I start my 'grind season' out fairly out-of-shape and overweight. It's never easy, no grind EVER is. However, there is one guiding principle I follow on almost every grind I do (excluding when I carry my 2 yr old up).
CONSISTENT PACE
is key! I spent 2 years back in 2010 honing my efforts on learning how to 'run' the grind without ever walking sections. This took tons of patience, as I felt the first year my times were very slow, as I stumbled up the grind doing what I would call "baby steps." I set a foundation for leg speed and the ability for my body to simply learn the pain of what it was like to run up the grind each time. Today, that foundation snaps back pretty quick... I now spend most of my efforts learning how to become more efficient with my steps and travel a bit quicker. Consistency in your pace is critical. You can easily waste energy increasing the pace in certain areas, and I tend to find it takes me too long to recover from these increases. Pick a pace, and try and hold it from top to bottom. Don't try and chase down every single person in front of you! Though passing casually grinders dressed in penny loafers and button-down shirts is amusing, it does nothing but burn valuable energy. Conserve and stay consistent. TRY IT A FEW TIMES... FEEL THE DIFFERENCE
Brandon is a  local North Vancouver resident and regular Grind'er. You'll rarely see him on a weekend (too busy) but early mornings or late evenings  is more common. Brandon has been doing the grind for more than 10 years after moving to North Vancouver from Ontario.
These hacks have been tested solely by him and all readers should truly assess their own fitness goals and abilities before following them. Speak with a doctor or running coach before heading out and tackling the Grind. The Grind is a heavily hiked trail with lots of people traffic. Use caution when on the Grind and always respect other trail users.