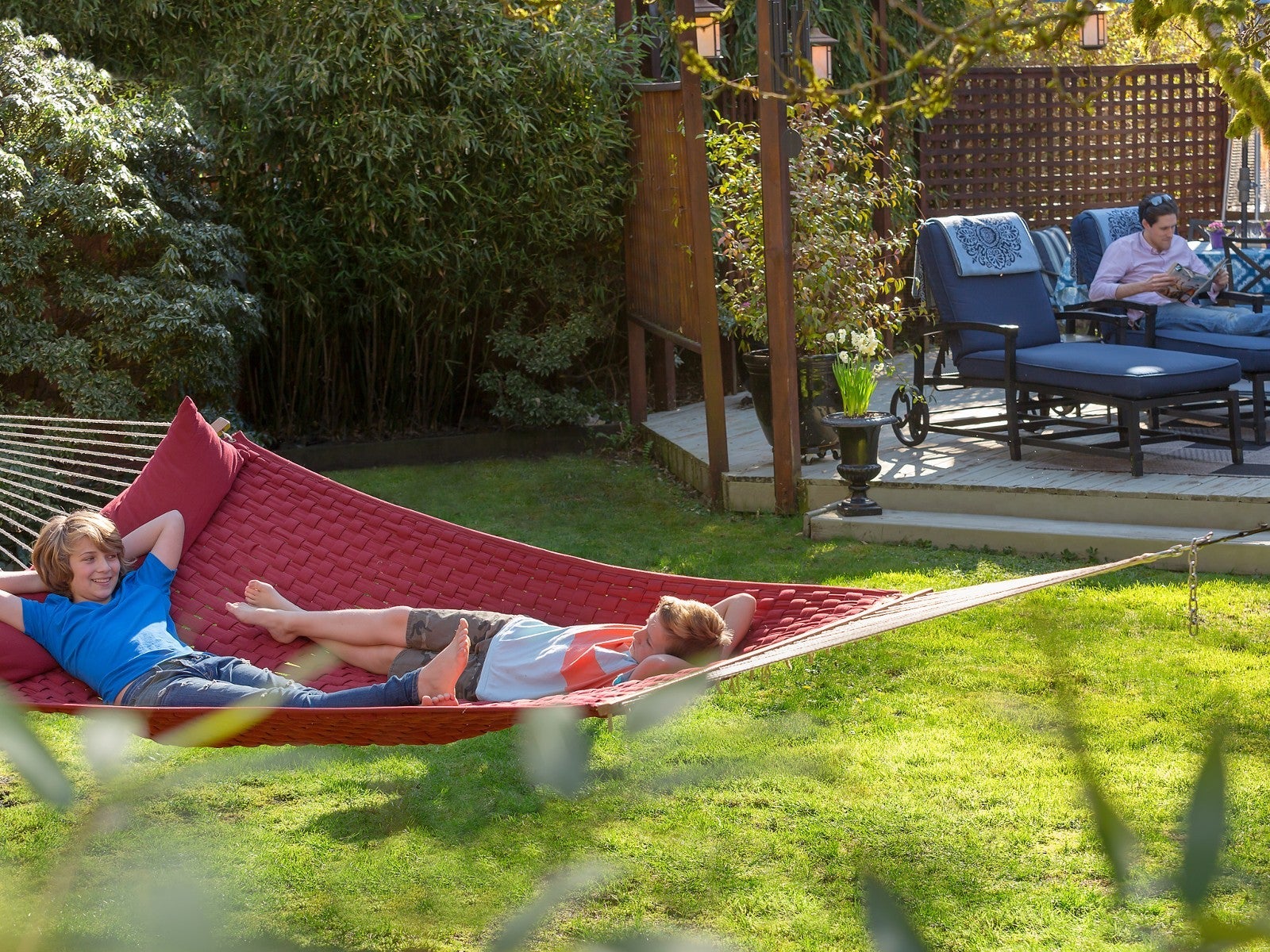 Showcase your home with industry-leading photography. Choose architectural style or 
lifestyle-based photography for maximum impact (and avoid the quick and/or cheap).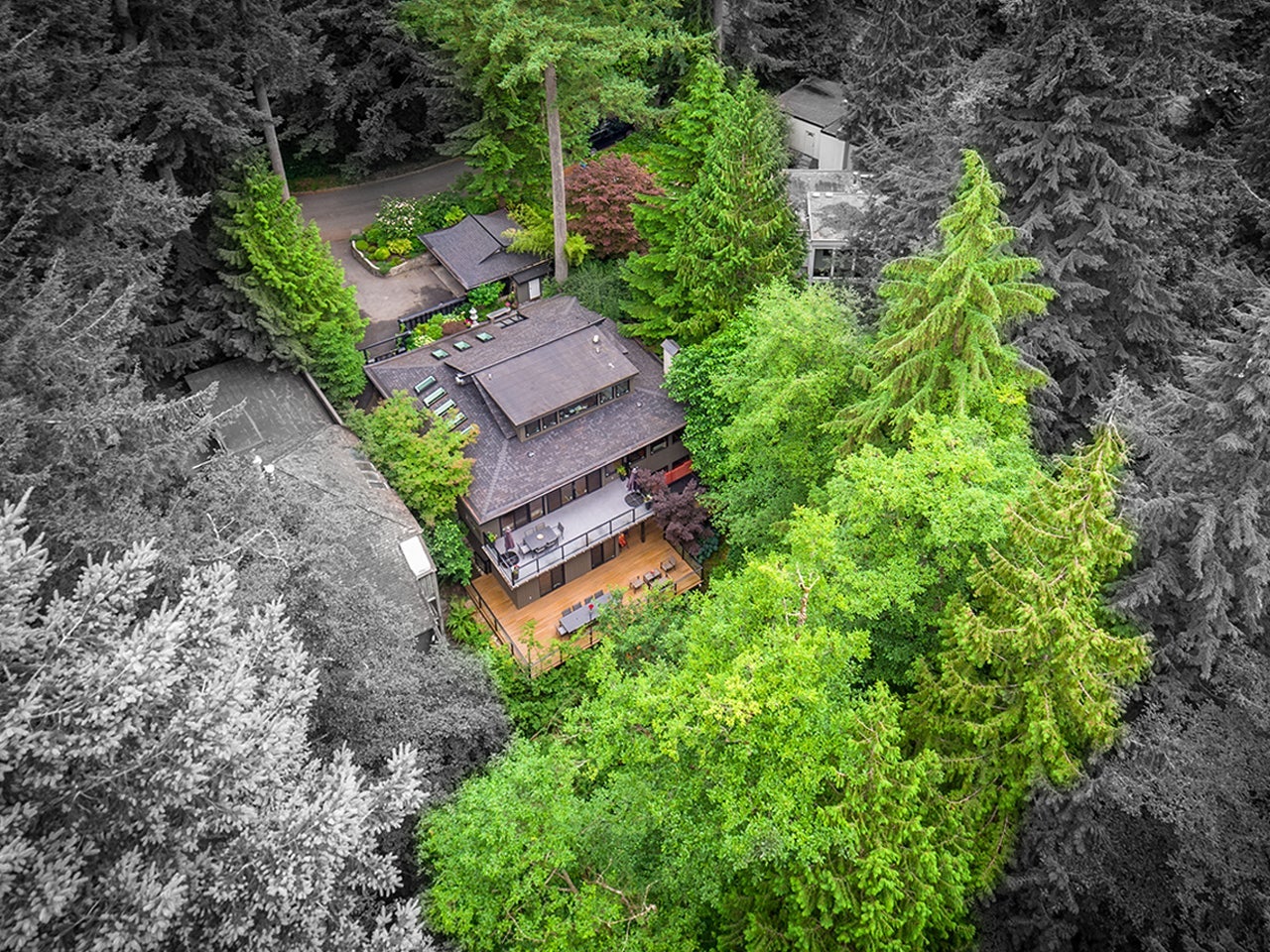 Drone photography can provide prospective buyers with the ability to see a specific area of the property and receive visual answers to their questions. I invest in Transport Canada approved methods to protect you.