A really interesting quick read from the team over at Betterdwelling.com: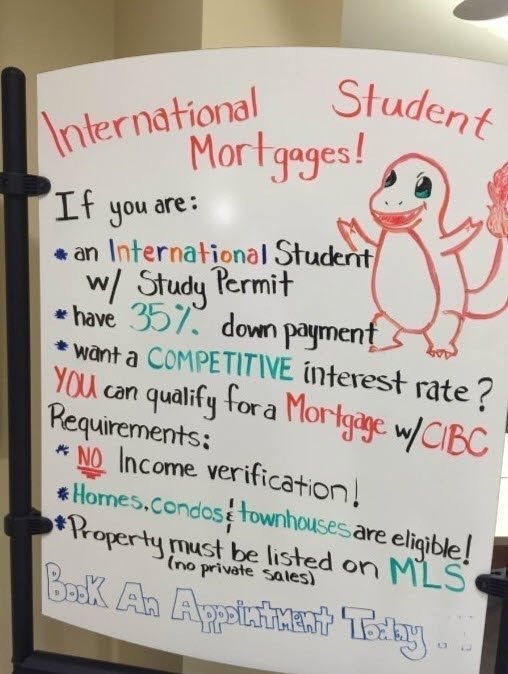 "Foreign buyers just got one of the most aggressive hurdles when buying Canadian real estate. The
Canadian Imperial Bank of Commerce
 (CIBC) quietly notified its mortgage advisors the "Foreign Income Program" has ended. The program was replaced on February 1, 2018, with a new program designed to ensure compliance with B-20 guidelines from OSFI. This change will have a drastic impact on those that use foreign income to qualify for a mortgage, from one of Canada's largest banks."