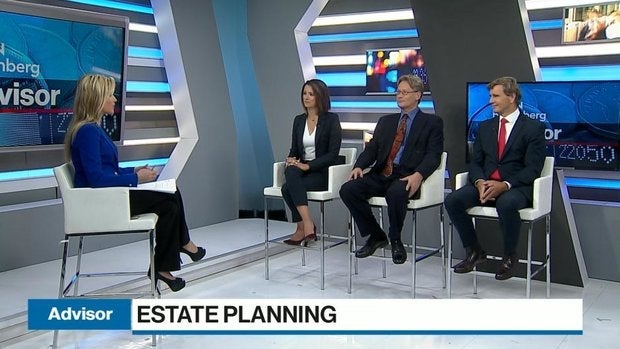 A group of the North Shore's top specialists come together at The Eydt Wealth Advisory Group. (

words by Eydt Weatlth Advisory Group)
Areas of expertise included tax, estate law, financing, real estate and financial planning. These events are an invaluable opportunity to workshop leading financial strategies to help clients save money and protect their financial future. The day's topic was "How to Optimize Client Real Estate Transactions". During our round table discussion, we covered different real estate scenarios and relevant strategies to help our mutual clients. The topics included:
How building multiple financial plan scenarios can help clients understand the long term impacts of different real estate decisions, which gives them the knowledge to make informed choices

What ownership structures are optimal for various estate and tax planning goals
How an estate can minimize probate and income tax when a property appreciates within an estate
What financing options can help keep retirement income portfolios intact while purchasing vacation and investment property
How to help clients quarterback their personal, corporate and trust holdings to achieve the cash flow and capital requirements needed for retirement and real estate purchases
How a team of real estate specialists ensures buyers and sellers get paired up with the ideal agent to get the most from their properties
If you are considering an estate sale or estate planning, I highly suggest reaching out to me or connecting directly with one of these specialists.
Paula Askew, RBC Mortgage Specialist
Allison Gordon-Collins and Jamie Ferguson, RBC Private Bankers