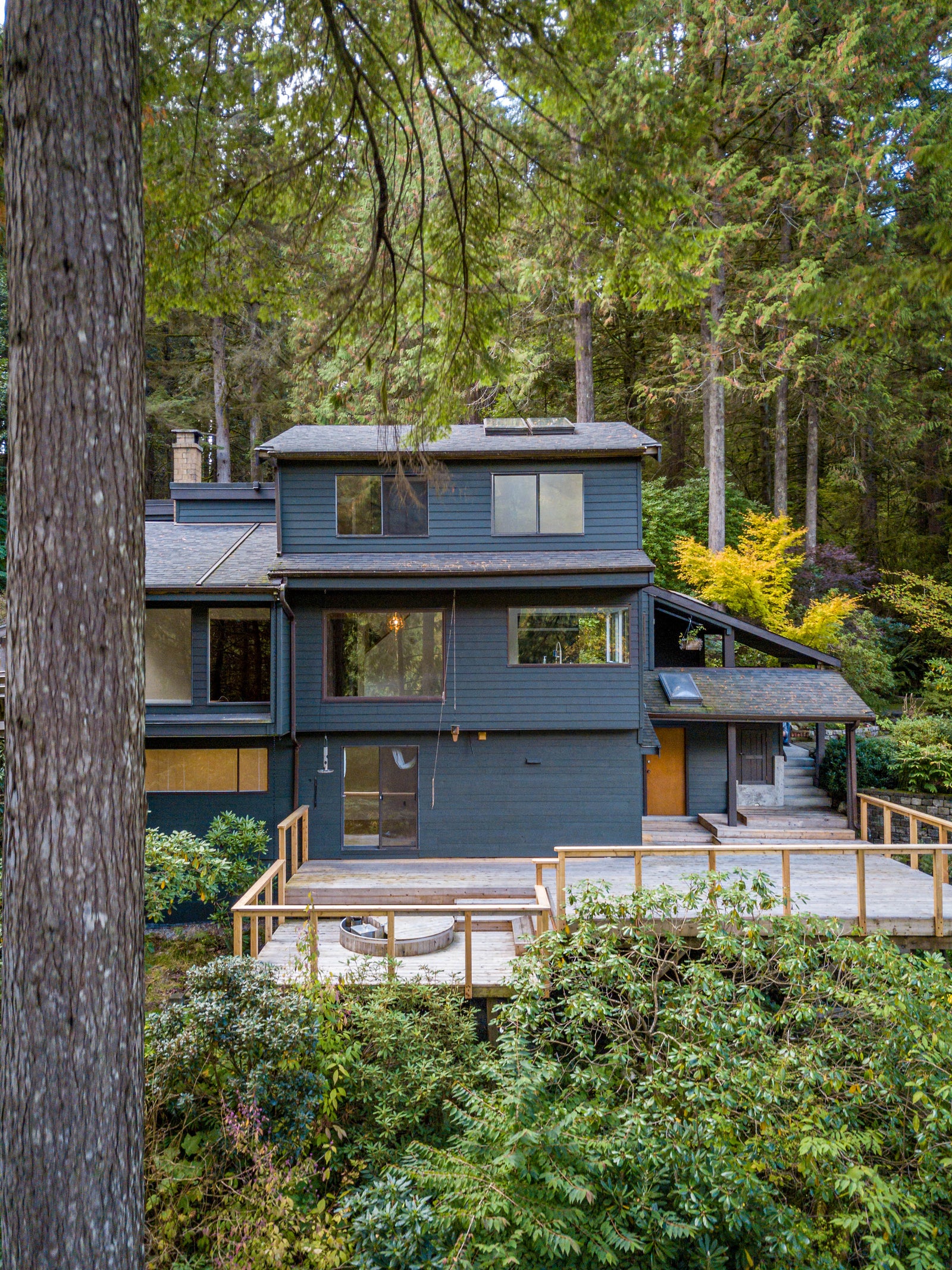 If you're looking for truly a "Once in a Lifetime" property, then we've just found your calling. This unique 1-acre sized property tucked deep into Lynn Valley Canyon is nestled in the canopy with Lynn Headwaters as a backdrop. The natural surrounding provides on of the most private outlooks available on the North Shore. 
Travel down the private driveway entrance and you're greeted by greenery Everywhere! This 1970's home was originally built by an aspiring painter looking for a remarkable home to become inspired. The sound of the river is heard throughout every room in the house.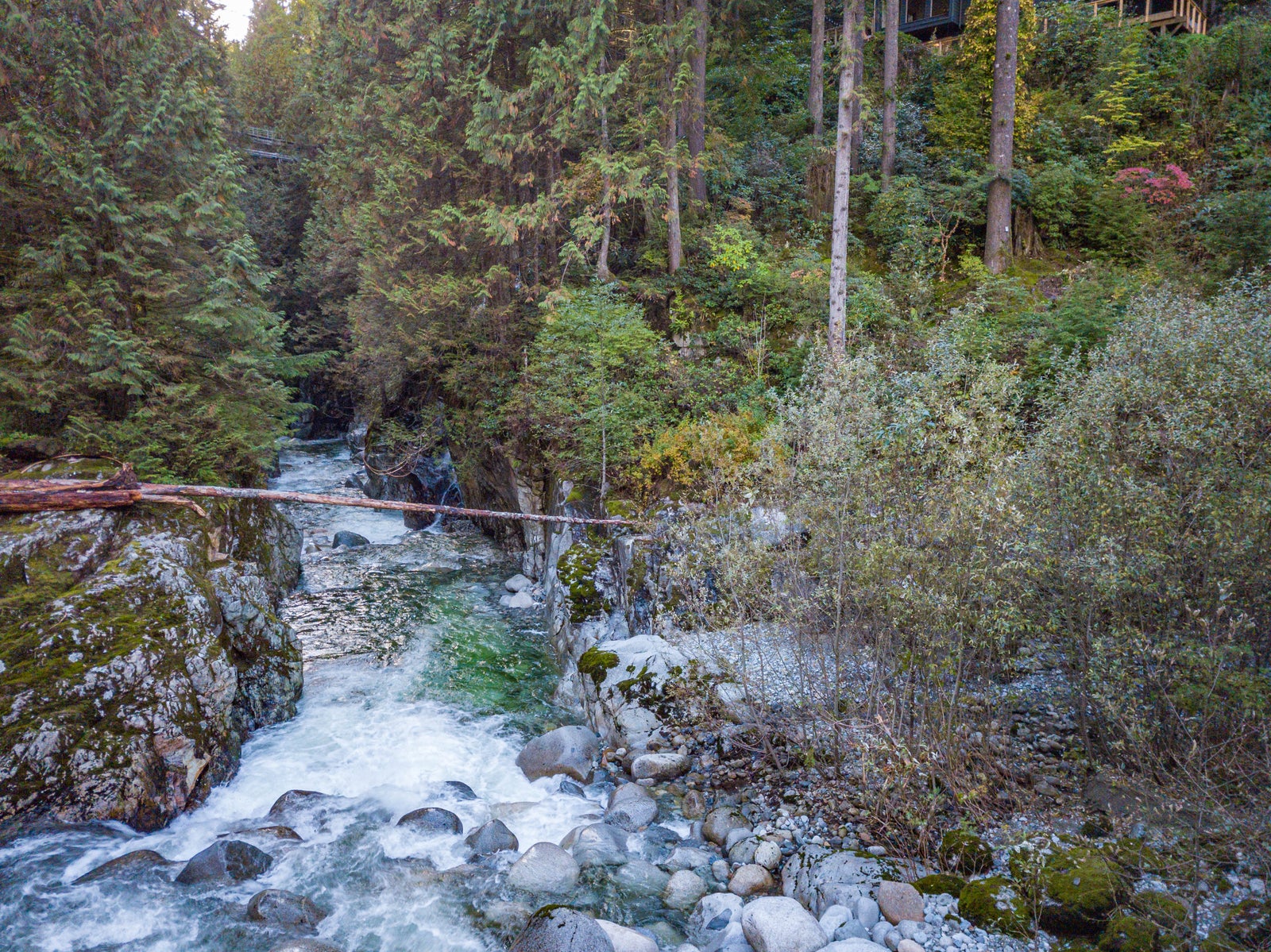 Step down from the property and a trail takes you from the upper portion of the lot to the "playground" where the canyon creates a natural pool at the bottom of your property. This pool is enjoyed by the current owners all summer long as a "private pool" with a natural waterfall and more. There are many areas throughout the lower portion to host parties and gatherings in the Summer.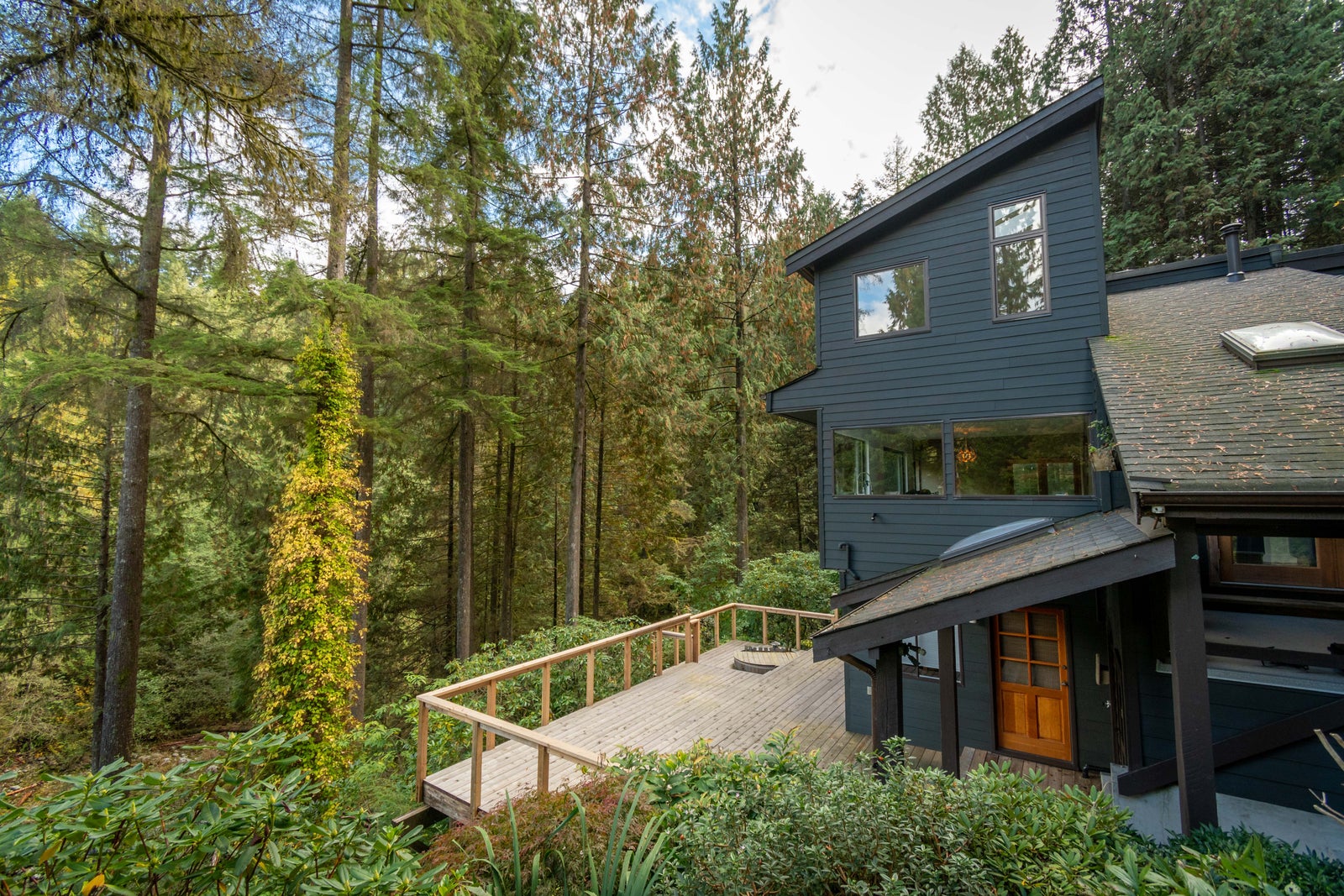 This home stands tall in the forest. The outdoor space for entertaining and enjoying nature, is abundant. Hiking trails surround you and your steps to all that Lynn Valley has to offer as a Community, if you need. 
Contact Brandon for any information or a private tour of this masterpiece.
Brandon 778-847-2453
Lynn Valley, North Vancouver, Realtor, Real Estate, Marketing by Brandon Crichton PREC * Stilhavn Real Estate Services