There is a remarkable difference between a good realtor and a 

one that truly shines!
MEET YOUR REALTOR
You deserve the best representation for your real estate goals. I didn't grow up loving houses. I didn't think "one day I'll be a Realtor"… But it isn't about the house. I discovered real estate is about putting your clients in the drivers seat of the action, helping navigate them through insane amount of bumps, curves, blind corners and pot holes along the way to achieving their ultimate dreams.
When I was a professional cyclist, I got results by putting in time training and dedicating myself to being the bestThe best is measured differently in real estate. It's not measured by holding an award over your head on the podium, its measured by client happiness and satisfactionAs a realtor, I apply the work ethic and tactics I developed as a professional athlete, into helping my clients reach their goals.Like cycling, Real Estate is a team sport, and I've hand assembled some of the brightest talent around to assist me in delivering my clients to the Finish Line.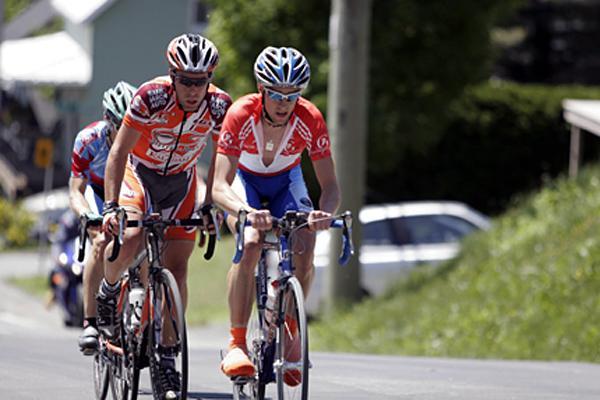 My goal is to provide a real estate experience that is unmatched and always delivers on the promises I make. From designing dedicated home marketing plans to executing on contracts with precision, you'll know you're in great hands from the moment we connect.


Whether buying or selling, choosing the right realtor will drive your real estate experience.My expertise and dedication to this craft will help you reach your ultimate goals.I'm Brandon Crichton. I'm a local North Vancouver real estate agent and I'm excited to work with you on your next real estate JOURNEY.
North Vancouver has been a special place growing my family. I look forward to helping you Or your family and friends in their goals of real estate.