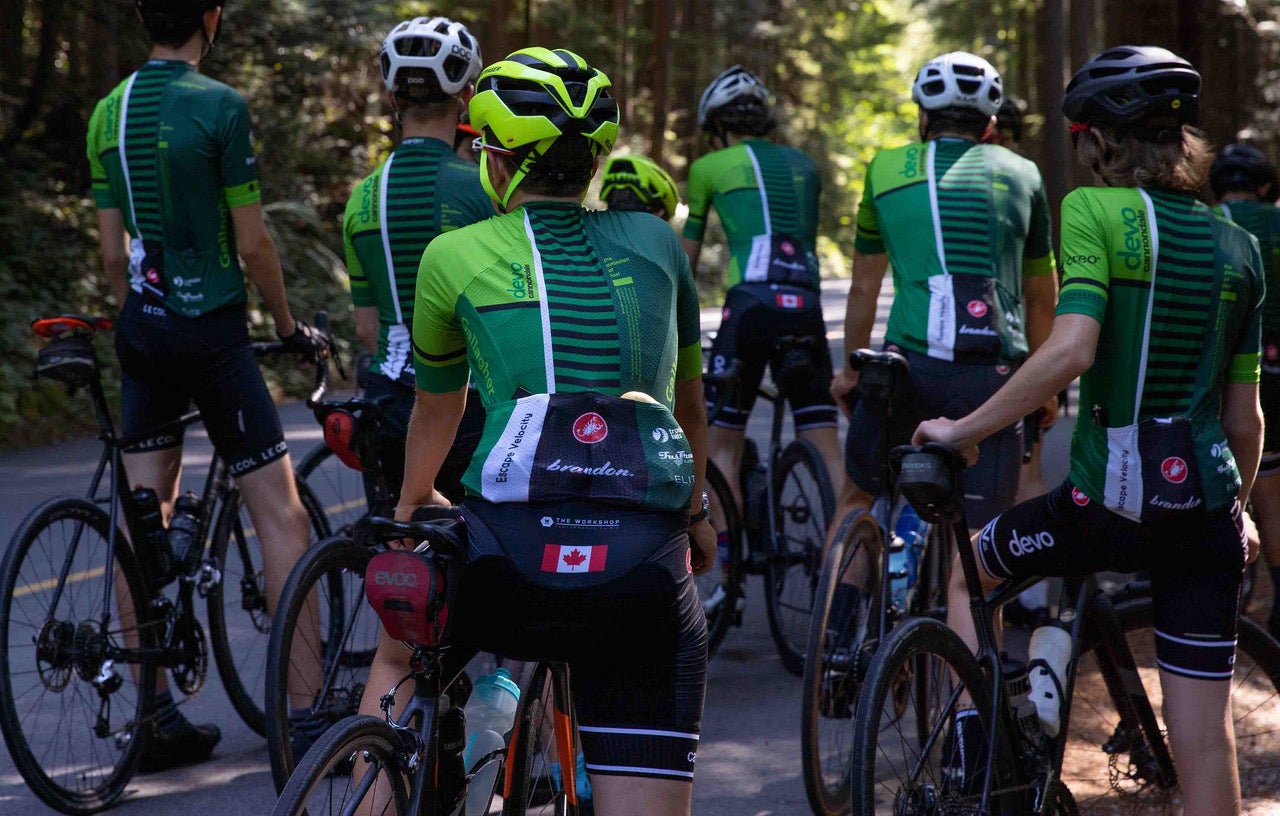 DEVO Youth Cycling powered by Escape Velocity Cycling Club (EV)
Vancouver's Premier Youth Cycling Program
DEVO has grown into one of Canada's premiere youth development cycling programs. It has fostered athlete development from novice riders up to national champions racing professionally. DEVO serves a fundamental role in rider education, providing a positive and fun team atmosphere for riders to develop not only bike skills and fitness, but also the mental skills and abilities to persevere through challenges, be part of a team, and realize both personal and team goals.
MY COMMITMENT
I pledge to support the DEVO program through financial contributions and support coaching roles by contributing financially through every residential real estate transactoin. When you work with Brandon, you help foster and encourage youth cycling and development by providing needed financial contribution to athletes travel, racing and equipment budget.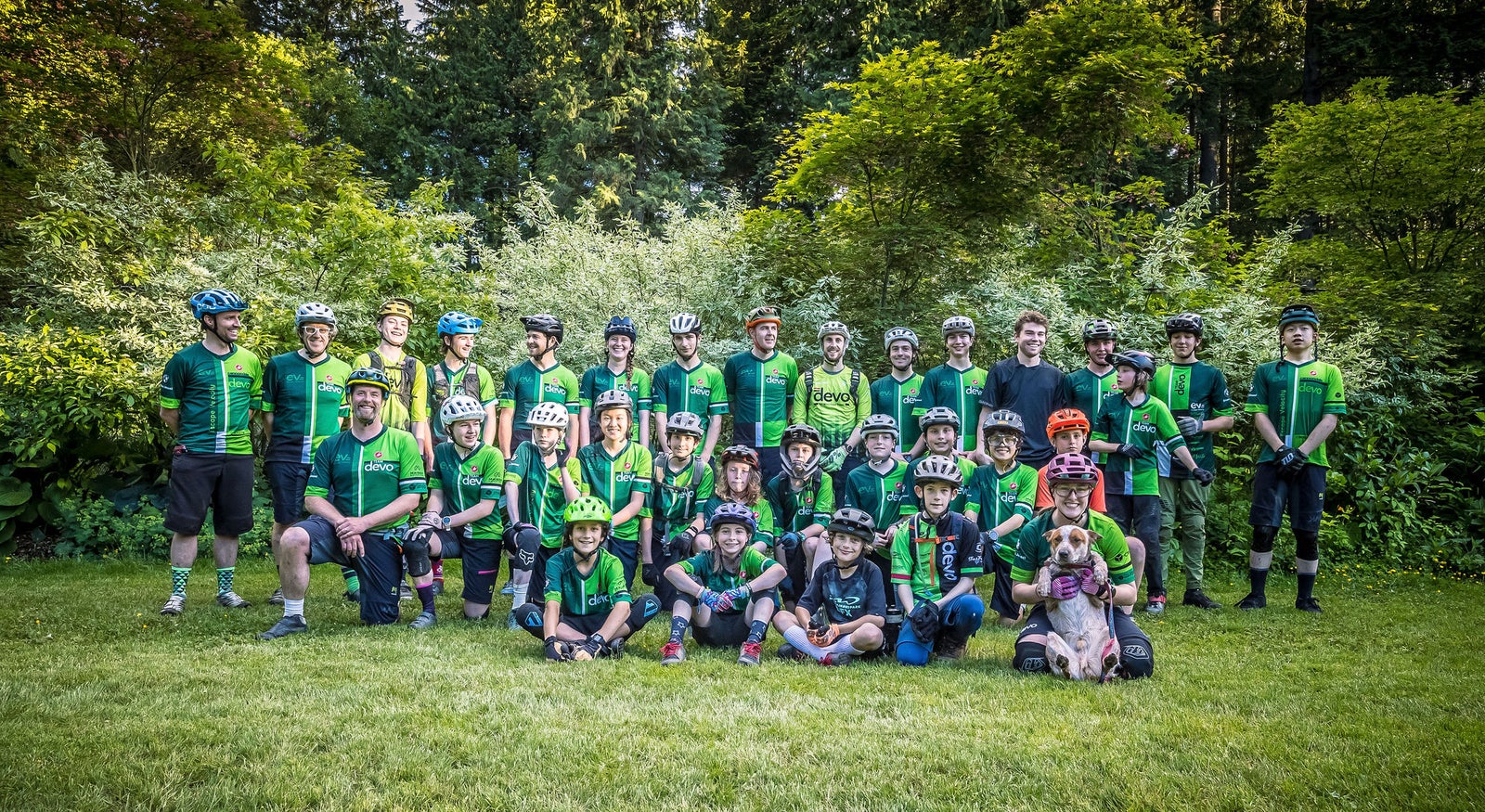 THE WHY
The Real Answer is BECAUSE WE CAN! In my earlier years, I was a competitive national team cyclist representing Canada at numerous World Championships. Cycling created a platform for development throughout my educational years and provided a foundation of learning and openness that I hope my kids get the opportunity to explore. 

I was fortunate in my career as a cyclist to get valuable financial support that offset coaching and travel. I hope to see other kids benefit from such financial assistance.

More kids on bikes = more kids enjoying life and learning.
Photography provided by TLBvelo 
https://tlbvelo.com/