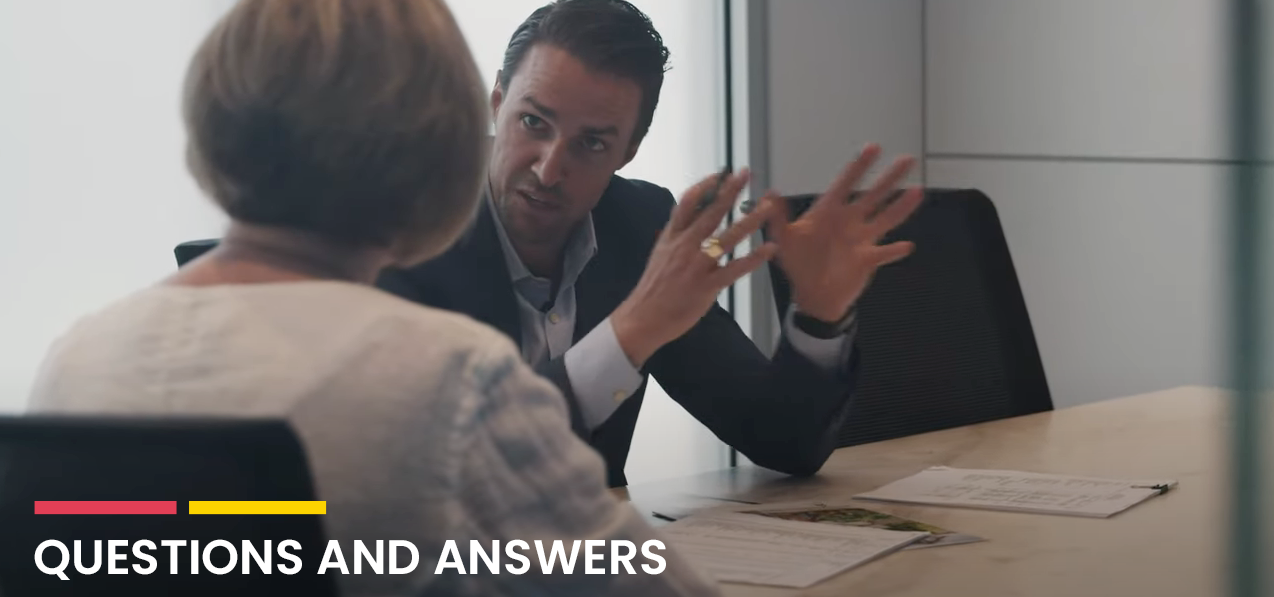 1.
DO YOU INVEST IN OUR HOME (SELLER)?
If you are a
seller,

as your listing agent, I invest financially in the homes I market and sell. I make sure to communicate with you where my marketing dollars will be spent and we create a marketing plan together. My previous held position as Global Brand and Marketing Manager for some of the largest bike companies in the world taught me one important lesson:

Be Impactful and Plan Accordingly.
Sellers

ensure their home is ready to be marketed, and I take over from that position onward. I'll look after all the collateral (Photos, videos, etc.) and more.


2.
HUSTLE 
The real estate market is dynamic, and you want an agent that does not settle for "basic" representation. You want someone who will hustle non-stop to get you results and information in a timely manner. This is my full-time career and I'm deeply passionate about it. You can expect a
level of service
and
communication
that fits your needs and wants. 
Buyers

- I'll ensure you are aware of "On-Market"(MLS) and "Off-Market (Not on MLS) opportunities, I'll make sure my team of industry professionals are involved to answer any questions relating to Mortgage, Home Inspections, Insurance and more.
3.
STRIVE FOR BEST-IN-CLASS
I'll deliver a marketing and sales program that will position your home accurately to the intended 'buyer' market. Much of my work is done in the PRE-LISTING phase as we work to create the best atmosphere to target the specific buyers with
Maximum Impact

. As a seller, you want someone who takes into account what the buyer perceives the moment they step into your home (Think about how you feel when you step foot into an Apple Store... sensory overload in a good way).
4.
STAGING WORKS
To Stage OR Not To Stage is the $3,687.00 question.
We will discuss if your home would be enhanced by a light, medium or full-blown staging proposal. No matter the option, my team can assist with delicately coordinating the proper home presentation to ensure you get the biggest bang for your buck when it comes to investment on "prepping" your home.
5.
DON'T "SET IT, AND FORGET IT" 
Plans need to change, constantly. We'll setup an initial home plan, but changing market conditions and goals require us to constantly revisit and ensure we are on the correct path. Whether you are
buying

or

selling

, I'll make sure to review our plans repeatedly so we make sure we are all

on the same page

. Honest is the name of the game. I don't sugarcoat anything when it comes to changing plans... If a change would lead to a positive outcome, you bet I'll suggest it.
6.
OPEN HOUSES
Sellers

- Open houses help drive traffic to your home. We will setup a showing schedule that is optimal and flexible for your schedule. You'll always know ahead of time, when the public will have access to your home and I guarantee that I'll be present for all the showings (unless we've made alternative agreements and arrangements). You hire ME to sell your home, so it's ME you get, when it counts!



Buyers

- Open houses are great times to get out and educate yourself on what options exist. It's always preferred that you communicate with me what you are seeing ahead of time. Sometimes I can save you time and energy by bringing things about certain properties to your attention prior to seeing. Also, I can highlight things you may want to view in detail when you are at the property. It also gives us LOTS to talk about on a Monday "Follow-up" call.
8.
MY TEAM
I've got a team of professionals, including lawyers, inspectors, contractors, stagers, painters, Mr/Mrs Fix-Its and more to assist us with every step of the way. I don't have all the answers, but I do seek to ensure we find all the answers. Sometimes visiting City Hall or the Municipal Office provides alternative information about a particular home or property. 
My goal is to be surrounded by highly intelligent people, and to surround my clients with those people :)
9.
WHAT'S MY BACKGROUND? 
Ya, before jumping into a relationship with each other, perhaps I should introduce myself!
Having held global marketing positions with some of the largest athletic companies in the world, I've developed many successful global campaigns and programs that lead to big organizational outcomes. 
My grit and hustle stems from a professional cycling career living out of a suitcase and training in some of the harshest environmental conditions on this planet. I know hard work. I never give up. It's part of my DNA.
Having graduated from the University of British Columbia with a degree in Business Marketing, I know reside in North Vancouver with two young children that equally love the outdoors and adventure.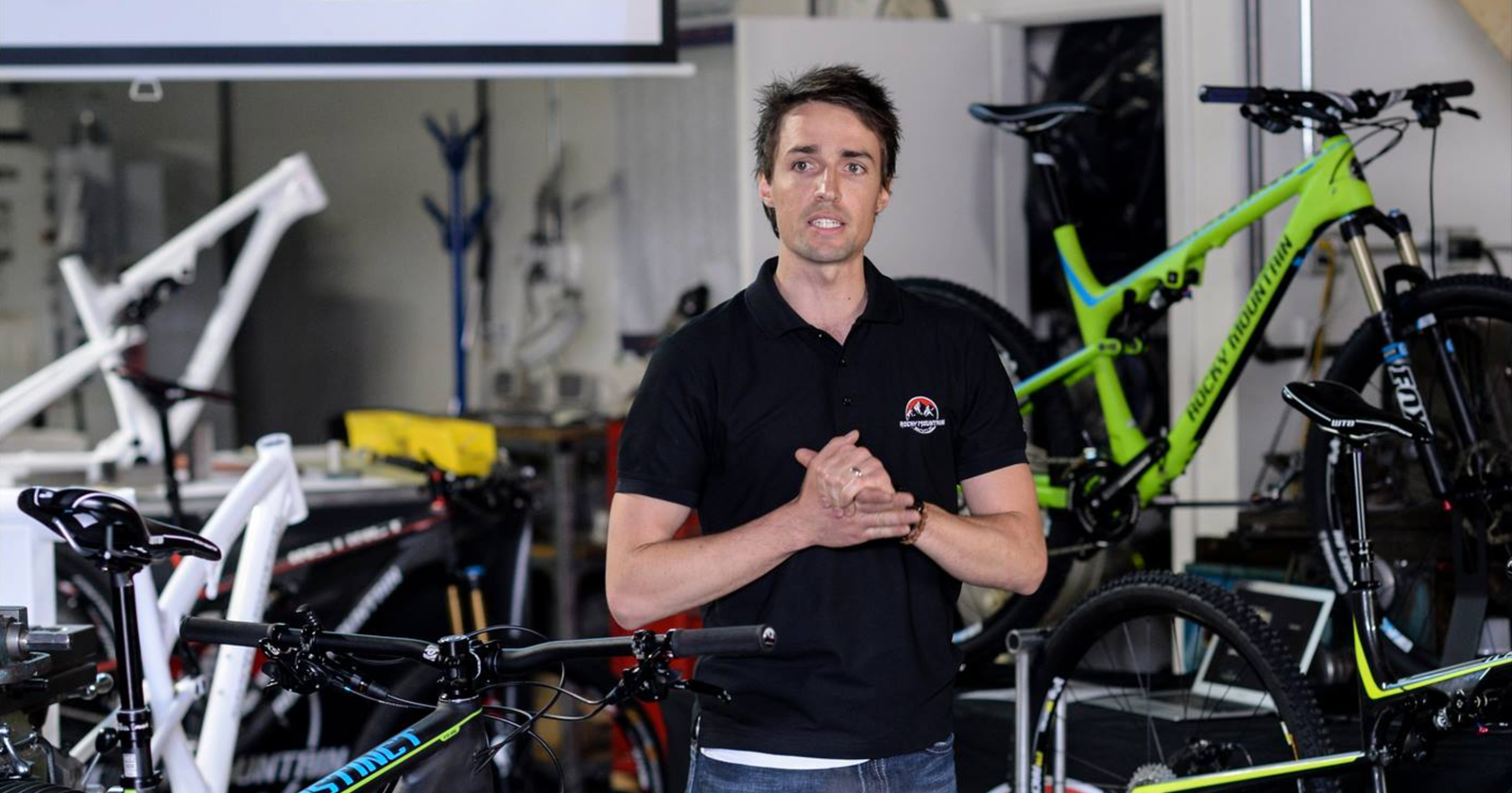 (
Image: Brendan Purdy Photography - Brandon Crichton, Global Brand Manager for Rocky Mountain Bicycles unveils new Mountain Bike Lineup to Press Media)


10.
WHY WORK WITH BRANDON?
My clients appreciate my 'over-the-top' approach to making sure we accomplish their dreams and goals. 
I have a sales history in real estate of more than $150-million in 7 years and am a 2018, 2019 and 2021 medallion award winner (Greater Vancouver Top 10% agent). 
I treat my clients like family, and their homes as if they were my own. 
I understand the emotional demand selling your home takes on you and your family, and I'm there 100% of the way to ensure we reduce that strain as much as possible. 
Together, we will achieve your real estate goals.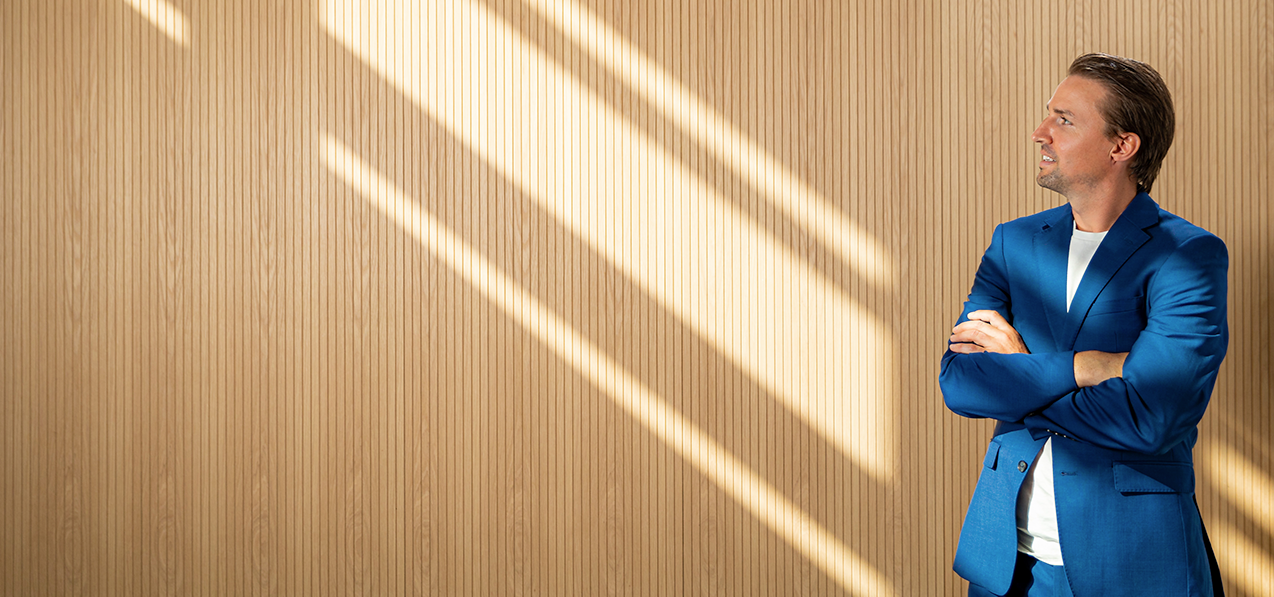 Personal Real Estate Corporation
Stilhavn Real Estate Services