LET'S TAKE A LOOK AT LYNN VALLEY, NORTH VANCOUVER
Lynn Valley is a semi-secluded neighbourhood tucked right up against the North Shore mountains and is one of the hottest areas in all of North Vancouver due to the proximity to incredible outdoor activities.
Formerly known as "Shaketown" from the early years of the 1890's when loggers supplied the local "Moodyville Mill" with huge Red Cedars and Douglas Fir trees found in this area. The wood pulled from Lynn Valley was predominantly used for home construction, including shingles or "shakes".
Fast forward to today, and the history of the forest lives on through all the recreation that exists in this wonderful temporal rainforest. Mount Fromme and Lynn Canyon are just 2 of the quick-access trail systems locally.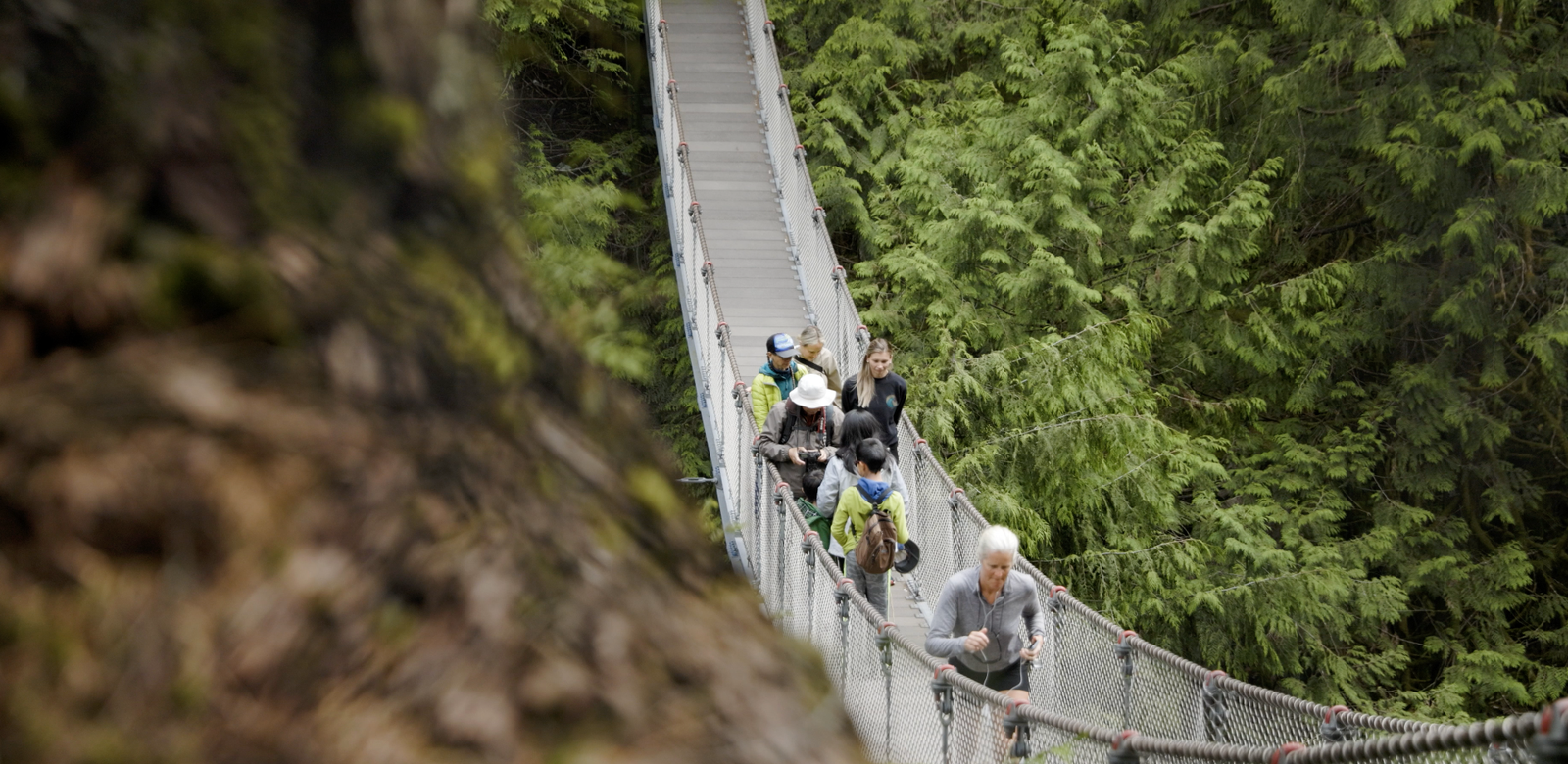 Family Life
I think the biggest draw to Lynn Valley is the connection to nature. Scenic suspension bridges (yup, this suspension bridge is free... don't tell anyone) and incredible local "quick" access to trails makes this ideal for anyone looking for that outdoor living. You'll also find a ton of community amenities like parks for younger families and a great kids waterpark over by Viewlynn and behind the "End of the Line" specialty store off Dempsey. 
Summer here can be spectacular with the amount of areas to take the family outings to that don't require a ton of planning. Oh, and we also have this incredible 10km cycling or running path through the demonstration forest known as the Seymour Valley Trail Network. It's an out-and-back NO CAR ACCESS path that cuts between Lynn Canyon and ends at the water shed. If you're really curious, you'll pack a lunch and hang out at Rice Lake for a picnic.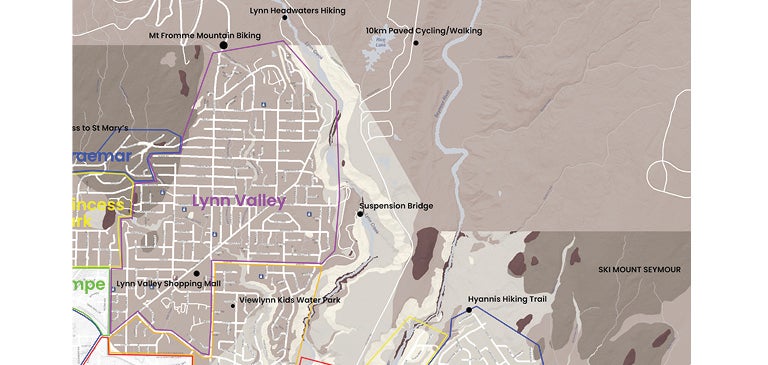 Changing Demographics and Development
Once a predominantly single family detached area, recently the last 5+ years has seen a huge focus as a Core Centre in North Vancouver with the concentration of development of around the Bosa and Polygon sites of multi-development condo sites, and now the Mosaic development. Density has expanded but its still a fantastic place to call home, bringing a real mix of residents. 
You really have everything a Village needs, right here in Lynn Valley.
Thinking of living in Lynn Valley? You'll want to speak with a me about how a Property in Lynn Valley differs from elsewhere on the North Shore. Did you know that it tends to rain more in Lynn Valley? Yup, our little micro-climate produces more precipitation and that means creeks and rivers... which provides challenges for building homes and even renovations and additions. Lynn Valley also has a lot of trees. With trees, comes shady lots throughout period of the day. This sometimes gets overlooked by homebuyers that are not from this area. What side of the street is your backyard facing? did you know that can produce sunny backyards or shady backyards, depending the area?
Get educated, speak with Brandon today.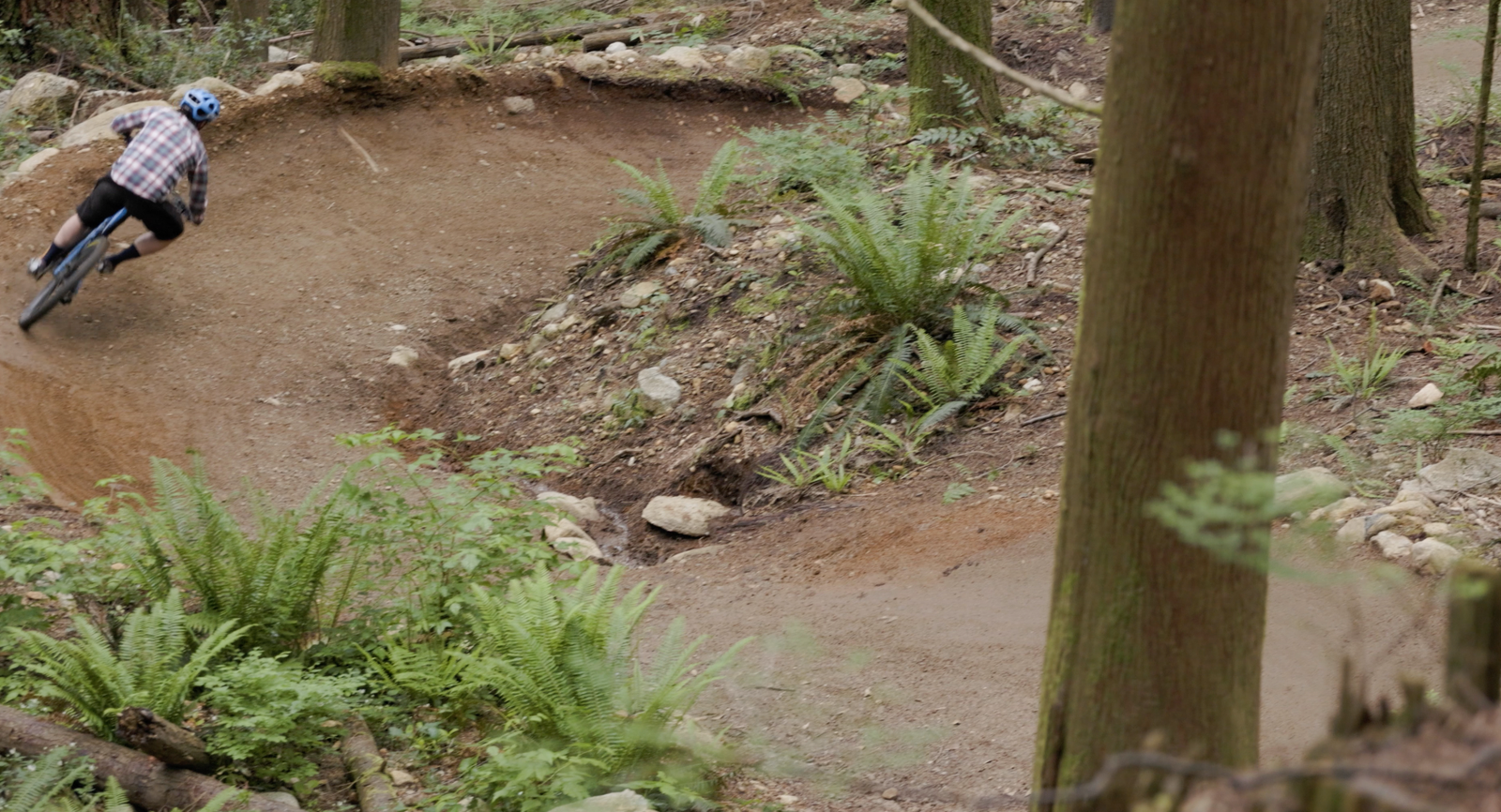 Fromme mountain and Lynn Canyon are two of the most popular mountains for hiking and biking. You can leave from most homes on foot and be 10-15minutes away from access. Fromme is the renowned world class mountain biking site. Mention "north shore" to any mountain biker in the world, and they'll know you're talking about Fromme. I spent years travelling globally for the bicycle industry. Every cyclist I met, knew how lucky I was to call "Fromme" my home, as it's the birthplace of modern day mountain biking or "freeriding"
Lynn Canyon offers moderate to high intense hiking terrain. This is accessed easily at the top of Lyn Valley Road. However, note, this area can get very congested during weekends and peak hours as many people drive here to hike from outside communities.
Lynn Valley is a special place in North Vancouver. For more information, or ask questions, please contact me below. I would be happy to show you around. If you want to learn more about other pockets of North Vancouver, check out my youtube channel: https://www.youtube.com/channel/UCaBgFgAI3wk_4n4RdV9U4Ow
Real Estate Agent North Vancouver,
Stilhavn Real Estate Services
-----
ADDITIONAL RESOURCES: 
watch this great 12minutes documentary on Lynn Valley, curated with the North Vancouver Museum,
click here to watch